Joined

Dec 22, 2019
Messages

36
Reaction score

76
Age

43
Location
"First, I'm not sure what happened with the Dolphins. All I know is I had a great workout with them, but I guess once they changed their defensive coordinators I didn't fit their scheme. They didn't really get in contact with me after that and tell me their main reason. They didn't tell my agent, either.
There was somebody I knew that worked there that I tried to get in contact with and ask them why, especially after I had a good workout. From what he told me it was a roster thing… they already had guys in positions they wanted and they were bringing younger guys in."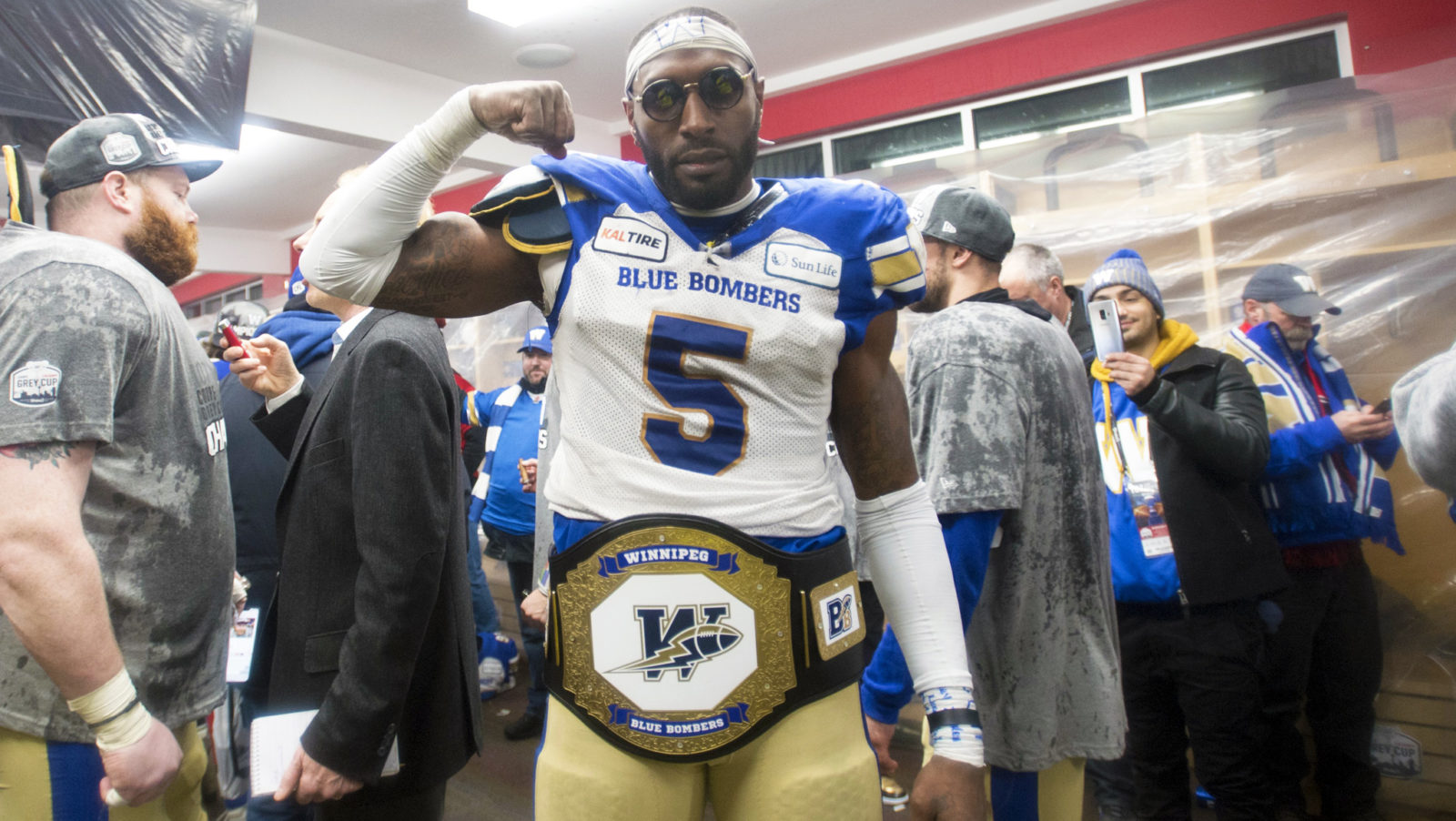 These last few days have been incredible for me and my family. But being back here in Winnipeg now, it just feels right. The relationships I've built with the guys who have been here for a while really do matter to me. Guys like Andrew Harris, Nik Demski, Paddy Neufeld, Stan (Bryant), Yosh...
www.bluebombers.com