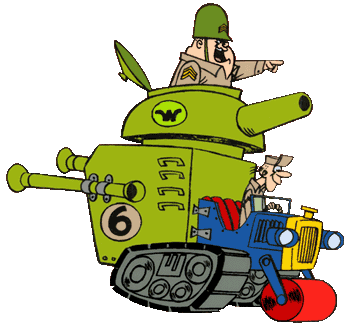 Welcome to the 2019 Finheaven Tanking for Tua superthread. Today is a special day. Not only do we start our season today, we also officially launch Chris Grier's #TankForTua masterplan.
We have tried to keep most of the Tua talk in relevant sections, but now that the season is upon us, I think its time for a more centralised discussion.
Are you all in on Tanking for Tua? Are you related to Josh Rosen and thus would prefer to tell off the Tua enthusiasts? Tell us here! If you want to actually break down mechanics/tape?
Your thoughts would be very welcome in the draft forum
.
The road to Vegas begins today*
*If the team wants to go on a magic run to the Superbowl, win a ring and then trade up for Tua? That would also be acceptable
Last edited: