Joined

Mar 12, 2003
Messages

19,086
Reaction score

57,486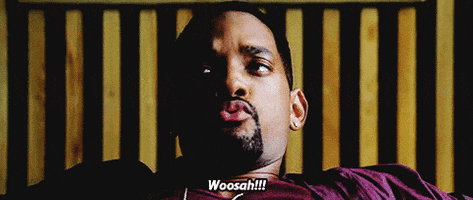 Woooosah. Wooooosah!!!! Come on Loco! Breathe!

We'll use this thread as an escape from the Ross shenanigans. What's done is done and since we can't change it, we might as well accept it and get back to being excited about this year. Yesterday's practice was again, incredible. Tua remained dominant in the passing game and we were starting to get a sniff of what the running game and lines looked like. The OL was having a tough day but Armstead wasn't in there, so we need to take that into consideration. However, Armstead is oft-injured, so we need to look good without him and better with him. What I liked was even when the OL was lacking, Tua was able to move around just enough (yes, I know they can't touch him).

Let's keep it fun and positive in here. I'm pissed too, but who cares? It's about the team and they're looking good. If you are one of the lucky ones playing hookey and at practice today, share your thoughts on what you saw!